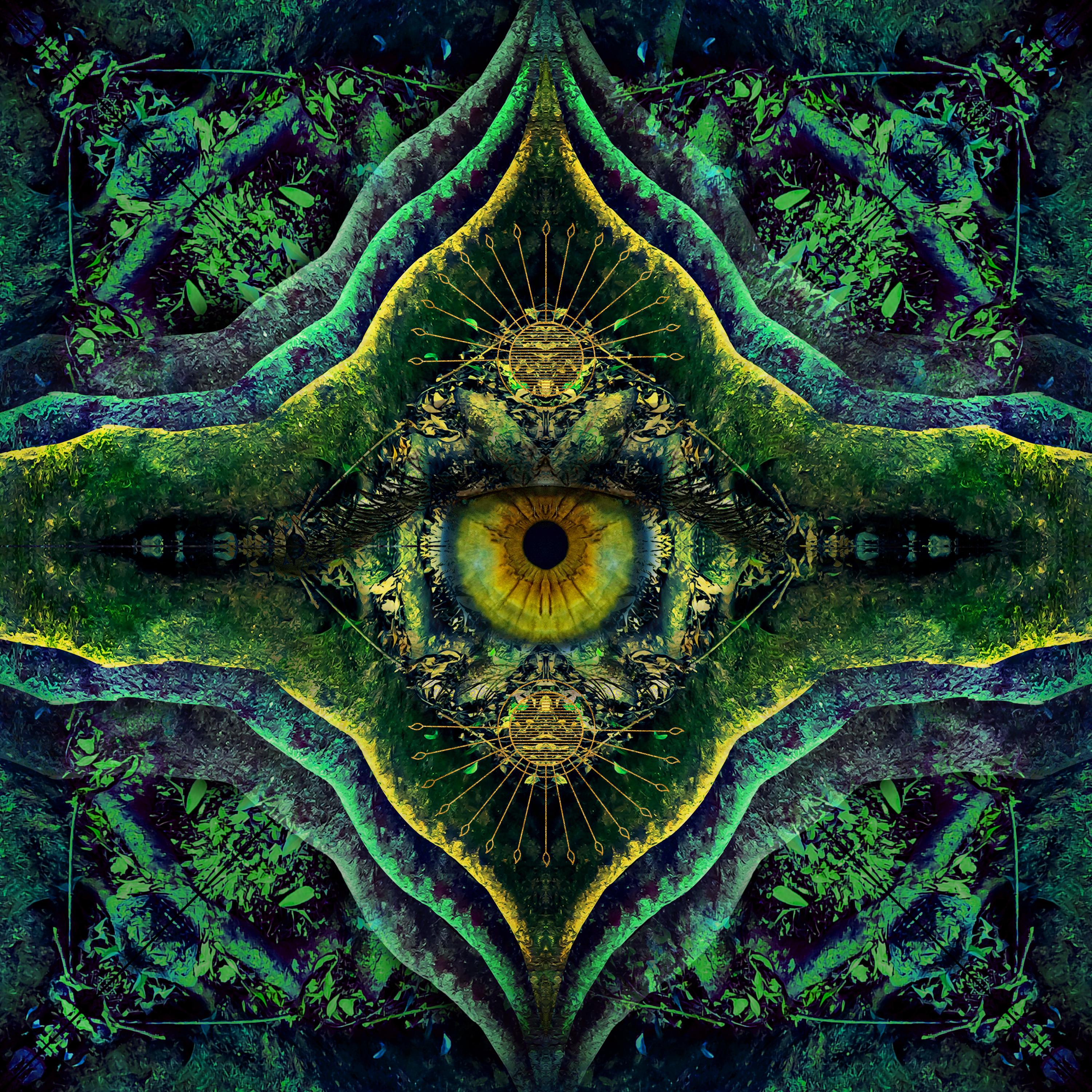 New Remix Album "Kuya Sessions: Cura Remixes"
March 10, 2023
The highly anticipated remix album for Poranguí and Liquid Bloom's groundbreaking 'Kuya Sessions: Cura' has finally arrived, and it does not disappoint. Featuring nine talented electronic music producers, this remix album takes the original's potent blend of ancestral healing sound and holistic cinematic production to new heights.
The remixes add a tasteful layer of sound and energy to the already immersive 'Cura' experience, making it perfect for both deep listening sessions and the pulsing dancefloor. Whether you're looking to explore the depths of your own psyche or enjoy moving your body to cutting edge dance music, this album has medicine for everyone.
One standout track is the reimagining of 'Feathered Serpent' by Savej which adds dripping beats and ethereal melodies to the original's haunting icaro vocals and atmospheric soundscapes. Another highlight is the remix of 'The Call of Dawn' by Kaya Project, which infuses the track with a driving bassline, acid synth lines and lush female vocals, creating a timeless feeling soaring across distant horizons.
Overall, this remix album showcases the masterful talent of its nine producers, and serves as a testament to the enduring power of Poranguí and Liquid Bloom's 'Kuya Sessions: Cura.' Whether you're a fan of the original album or just looking for powerful medicine dance music to move to, this remix album is not to be missed.
Album Credits:
Original Music Composed, Performed & Produced by:
Poranguí
Amani Friend (Liquid Bloom)
Remixes Produced by:
Kaya Project
Prophici
Akriza
Morillo
Living Light
Jakare
Scott Nice
Savej
Skysia
Mastering: Gregor Zemljic
Artwork: El Tripador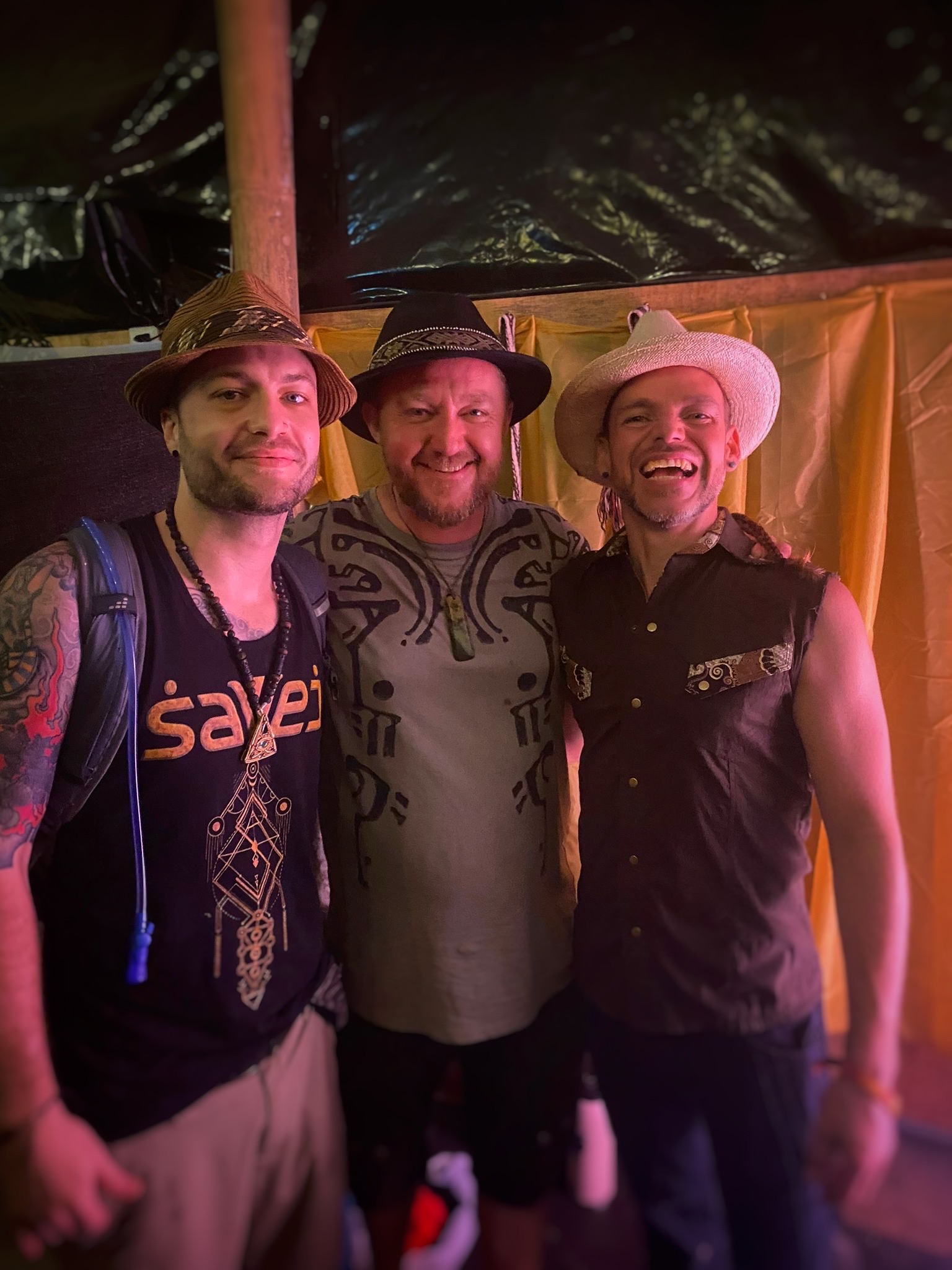 Savej, Amani, & Poranguí at Envision Festival celebrating the release